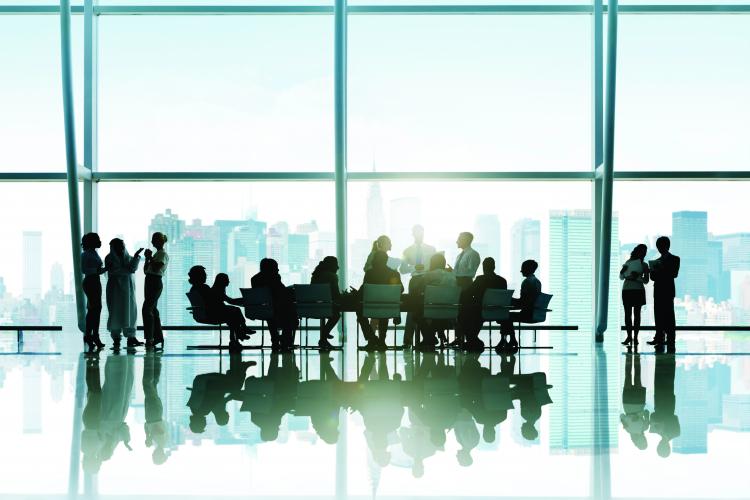 Thoughtful insurance industry CEOs are always looking for innovative and effective ways to attract, develop and retain top talent.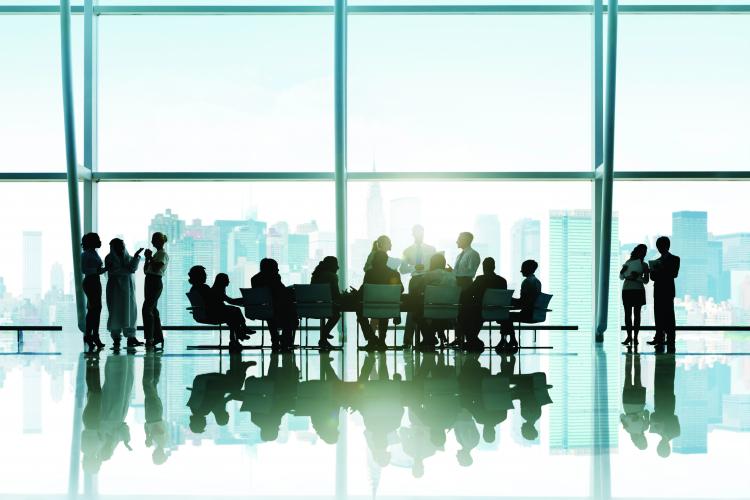 Insurance is complicated, so there will always be challenges explaining how it works.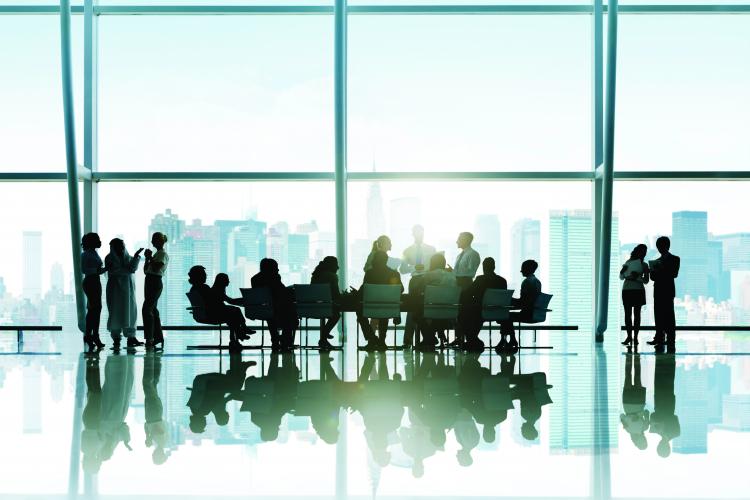 Our global macroanalysis advisor o ers his top 10 list of books on the forces shaping geopolitics and policy today, from the rise of China to the threat of climate change.